GrandSeven - Restaurant & Bar in Frankfurt
GrandSeven - Restaurant & Bar in Frankfurt
GrandSeven - Restaurant & Bar in Frankfurt
A Unique Concept and Harmonious Atmosphere for Your Event
Are you looking for an event location that is not your typical meeting room?

Our restaurant GrandSeven offers a flexible and creative event space on 450 m². Adjustable lighting, a fountain and the 7m high glass dome make any celebration a very special occasion. The open room concept can be set up according to your needs and wishes – from lounge atmosphere to champagne reception, anything is possible.
The location in the heart of Frankfurt makes The Westin Grand Frankfurt the ideal starting point to explore the city.
Simply contact our event team who will be happy to support you throughout your event.
‎Tel: +49 (0)69 2981 719
Gallery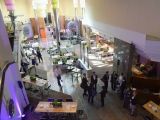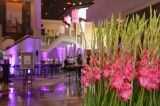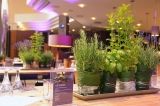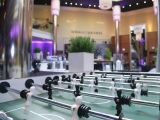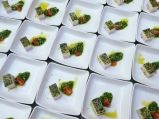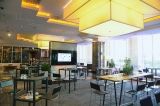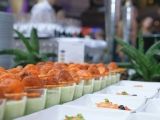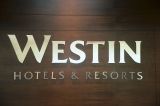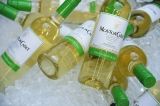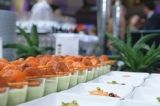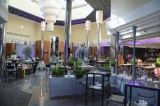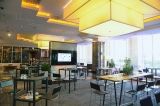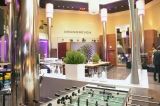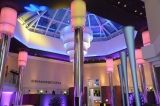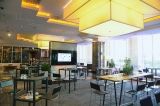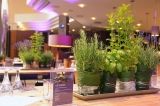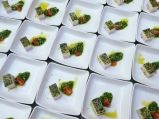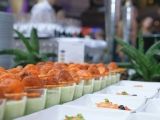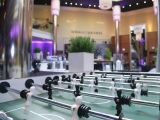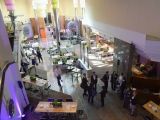 GrandSeven
Konrad-Adenauer-Straße 760313 FrankfurtHEDE
Monday to Friday:

10:30 AM - 01:00 AM